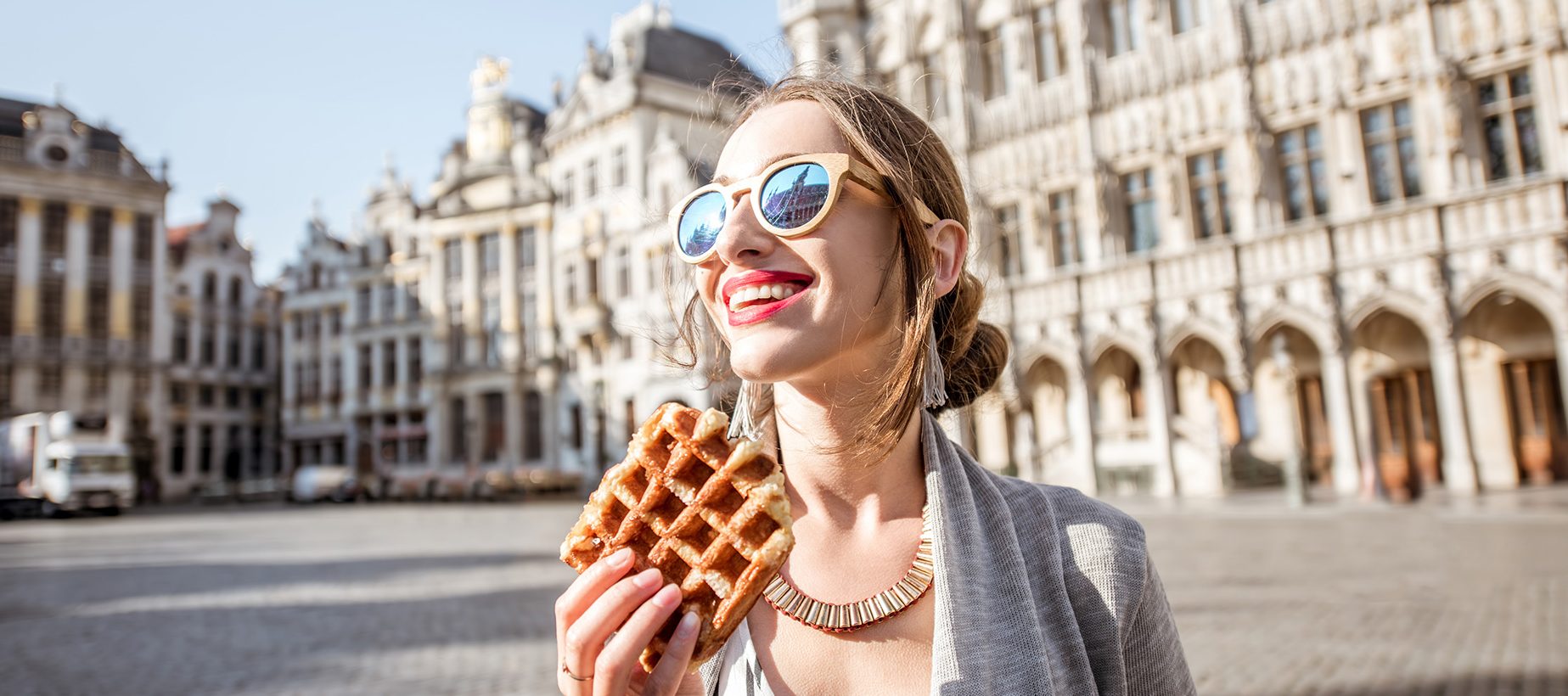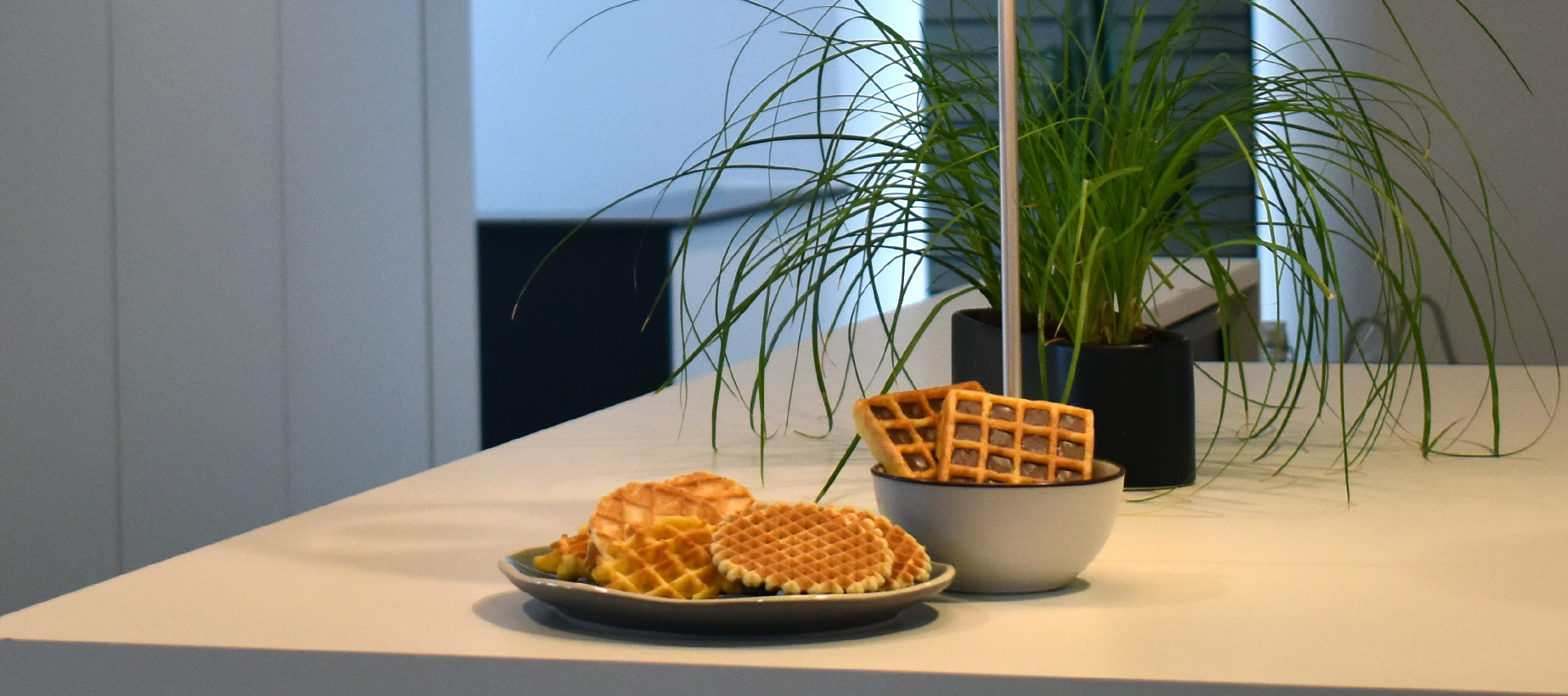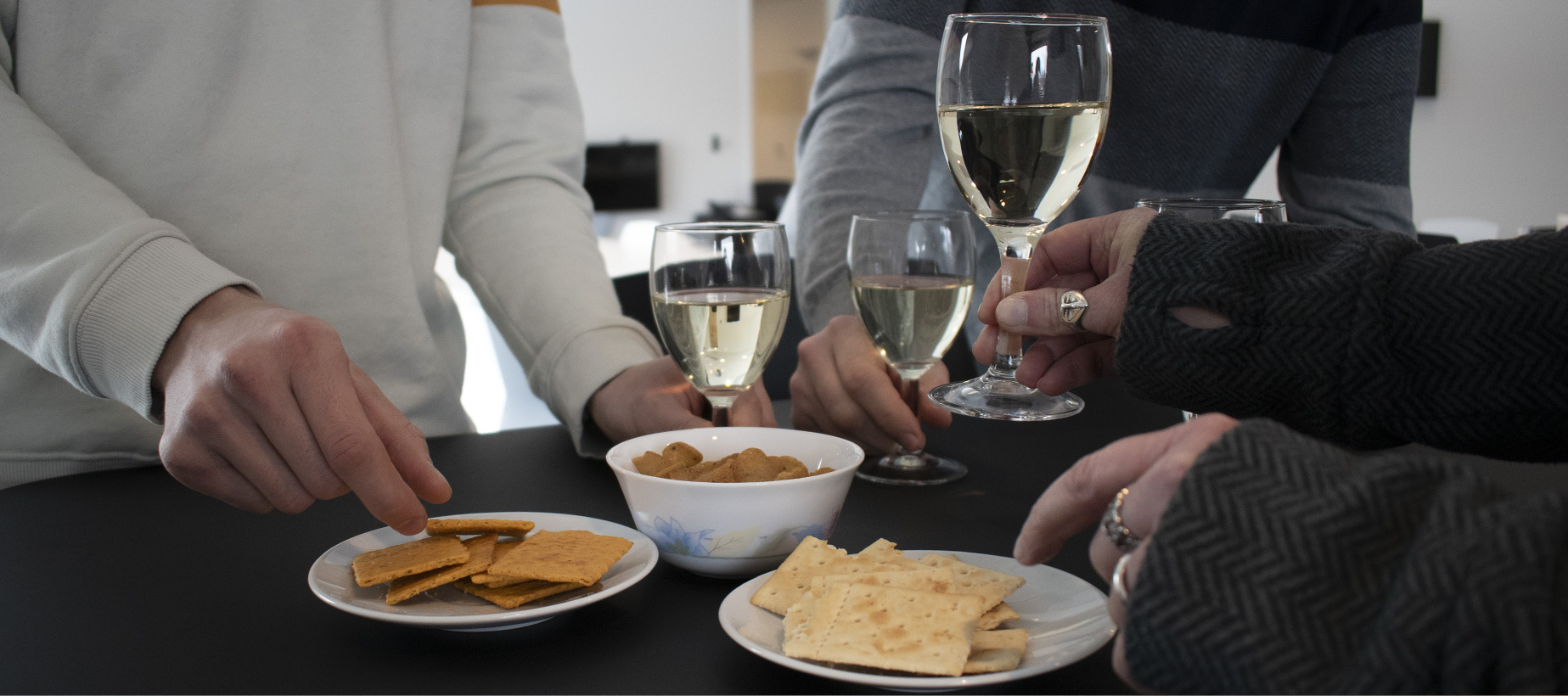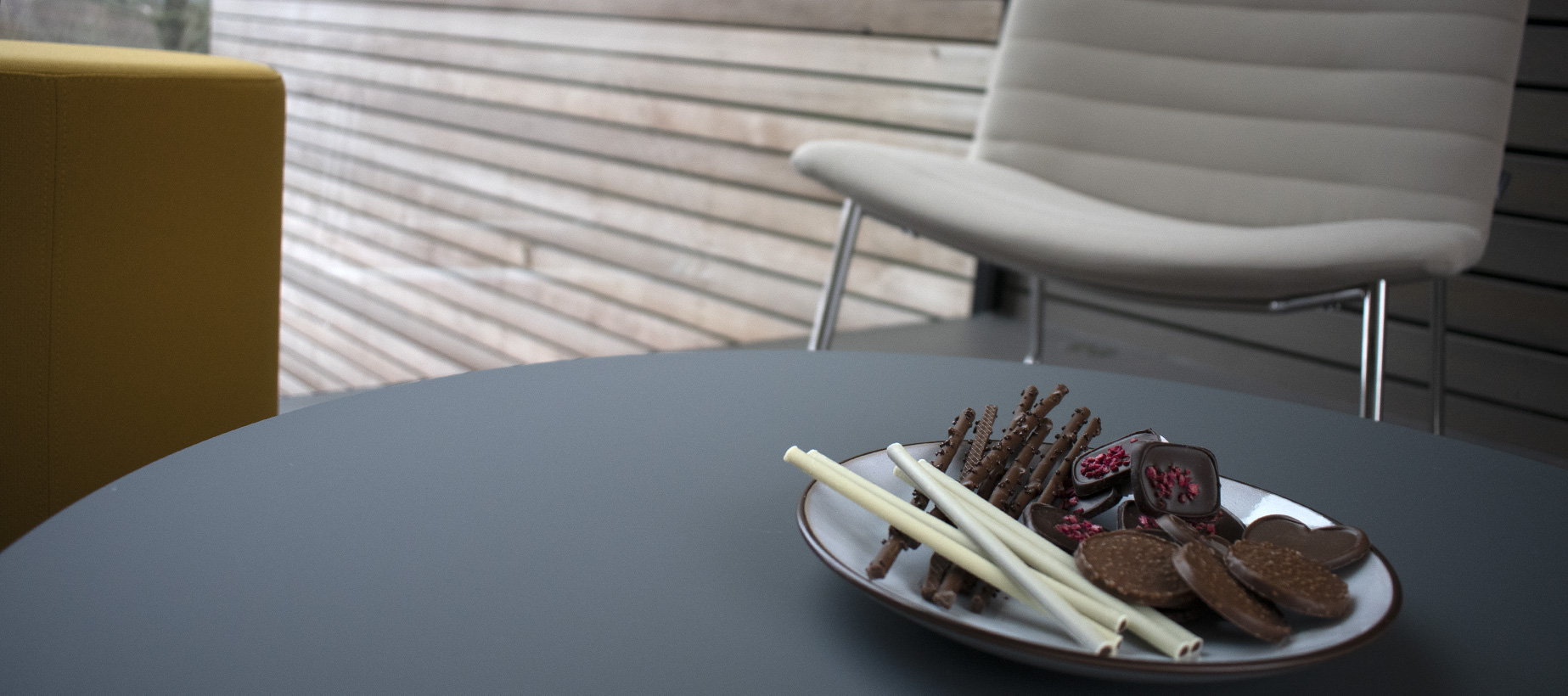 experts for more
than 50 years in
the international
food trade sector
Our

work
Tradition
Quality
Innovation
Our group is active in manufacturing, packaging and importing grocery products – especially biscuits, chocolates, confectionary items, bakery products, pastry goods and snacks.
We constantly look for items and specialties to be able to offer more diversity and value to our customers in their selling points.
A family story
In 1964, Mister Constant Van Dyck started a commercial activity in the area of biscuits, industrial pastries, sweets and chocolates.

Based on his growing experience he had a visionary look and starting expanding the promotion of biscuits and confectioneries items on the Belgian and neighbouring markets. Over the years, Anita, Rudy, Werner and Marc, Mister Constant Van Dyck's children, joined this activity.

Created in 1971, Probisco international is the first company of the future Arwem Food Group holding and remains the strategic partner and coordinator of different European companies in the area of biscuits, chocolates, sweets, breads (substitutes), pastries and snacks.

Probisco permanently sources new products, financing new developments and, with a growing staff, looking for the right distribution channels according to its partners requests.

Since 1985, Mr. Werner and Mr. Marc Van Dyck have been the managers and their children (Yannick, Dimitri, Julie and Mike) joined the company as well.

In the early nineties, the Arwem family holding was created and several distribution companies set up in Western Europe.

Since 2008, all food activities have been integrated in the Arwem Food Group holding, a 3 generation family company with a significant experience in the food sector.

Our products
Biscuits & Wafers

Cakes & Waffles

Chocolate

Bars

Rice Cakes

Caring Food

Bread Substitute

Bread

Confectionnary

Baby food

Instant Meals

Salted snacks